Great
Brands
Create
Passionate
Customers
The winning relationship with your audience will come from a process of discovery.
Build a passionate customer base through lean, validated learning.
Introducing #
LeanBrand

Lab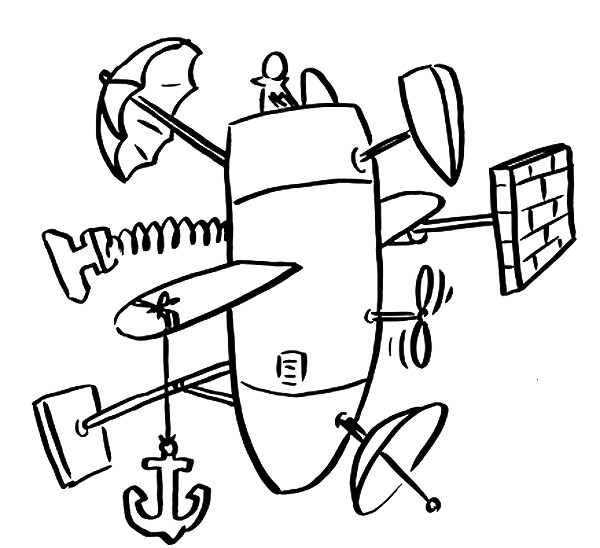 #LeanBrandLab is the first brand innovation accelerator to bring the rigor of Lean Startup to the marketing black box of branding.
LAB is designed to help you make the leap from "theory" to "practice." The intensive, hands-on approach is informed by our experience on the front lines of Lean Branding, Lean Startup, design thinking, customer development and startup innovation leadership. We literally wrote the book on it.
LAB is a unique mix of creative inspiration and scientific rigor. LAB teaches methods to build deep customer empathy, rapid experimentation and evidence-based decision making within your startup — at scale.